Perrier Sorem
PERRIER SOREM, world famous specialist, certified ISO 9001, offers you a wide range of equipments in the fields of screen cleaning, water gate and filtration. Our seriousness and experience allow us to find the best suited technical and commercial solutions for the achievement of yours projects.
Throughout the world our machines equip many water intakes, pumping stations, hydroelectric plants, sewage works and potable water plants. PERRIER SOREM provides you with its expertise during all the stages of your projects: from design to production, installation and through to maintenance.
The combination of our 50 year experience, our expertise and the reliability of our personnel make it possible to define technical and commercial solutions best suited to your requirements Our research department includes the eco-conception for the achievement of your projects.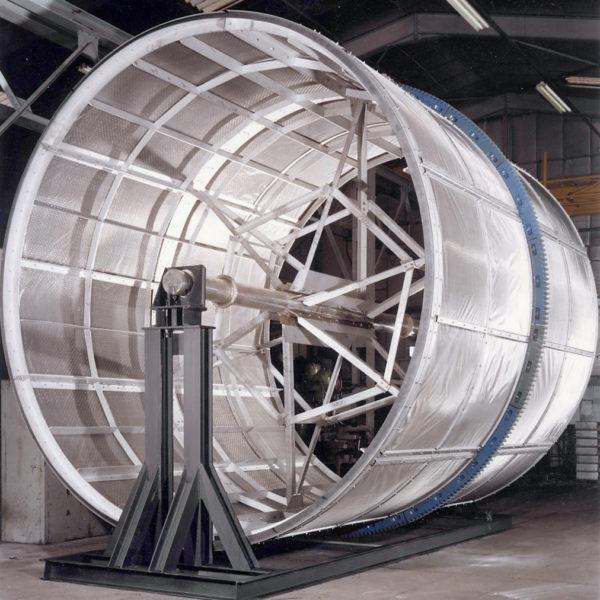 Filtration
For more than 30 years, PERRIER SOREM has been specialized in mechanical water treatment (liquid/solid separation) through a large range of filters (under pressure or gravity filters). Equipment are selected according to technical and budgetary constraints. Stainless steel is selected when corrosion risks are important.
Filtration by gravity in fresh or sea water, channels or storage basins is dedicated to numerous uses:
pumping stations

irrigation

drinking water

sewage water

fish farms

electric water intakes plant

rotary drum screen

travelling band screen

under pressure filters
Products