Rexnord Couplings
For 100 years, Rexnord has provided solutions for couplings. Customers receive the benefits of our experience through a broad line of couplings that are manufactured for quality, reliability and easy maintenance. Complemented by a team of sales and service specialists, Rexnord delivers the lowest total cost of ownership in the industry. Choose from many brands, like Falk, Steelflex, Thomas and Addax. For any coupling application, Rexnord is your critical link.
Rexnord Couplings Products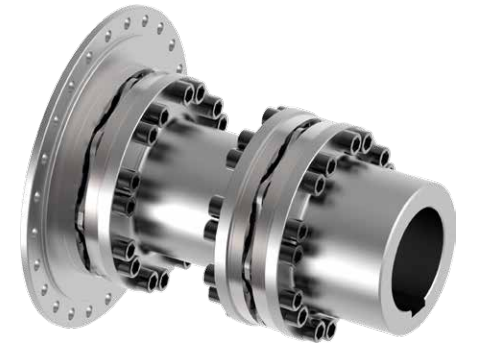 Disc Coupling
The Rexnord Disc Coupling portfolio provides customers with a range of solutions to choose from for any specific application, including low or high speeds, torques or misalignments. With disc coupling product lines Thomas, Addax, Euroflex and Moduflex, we ensure an optimized solution for your specific need.
Elastomeric Coupling
Rexnord Elastomeric Couplings are ideal for many industries. Whether the solution you choose is a Rexnord Elastomeric Omega, Viva or Wrapflex Coupling, these non-lubricated, material-flexing couplings can be used in a variety of environments. These products provide excellent vibration-dampening capability, high-misalignment capacity, reduced maintenance costs and downtime, and designs for specific applications.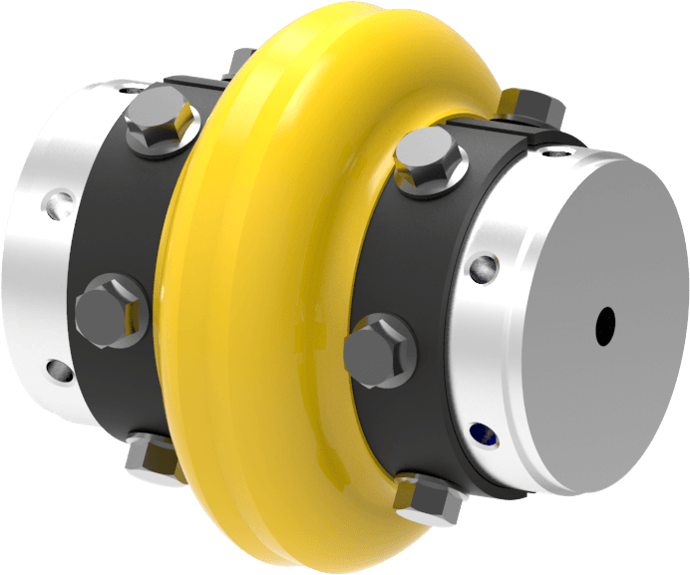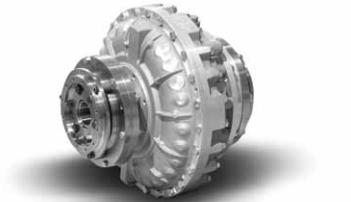 Fluid Coupling
Loads can easily be balanced on multiple drive systems when Falk True Torque Fluid Couplings are installed at each motor. As an added benefit, motors on multiple drive systems can be individually started because of the ability of one coupling to temporarily operate at 100% slip.
FEATURES & BENEFITS:
Up to 7 inches (177 mm) bore capacity

Up to 1,500 hp (1,119 kW) power rating

Up to 66,000 in-lb (7,367 Nm) torque capacity

Overload protection

Starting power adjustable from 120 - 250% of full torque load torque
Gear Couplings
Falk Lifelign Gear Couplings' triple-crowned teeth are crowned on the root, tip and face to articulate freely and minimize wear caused by misalignment. By eliminating tip-loading while reducing backlash and radial clearances, Lifelign's triple-crown teeth can help protect equipment from damaging loads.
FEATURES & BENEFITS:
13 models for general purpose, high-speed and high-torque applications

Large flex hubs accomodate high-torque applications in space-limited installations

28 sizes

Up to 43 inches (1,067 mm) bore capacity

Up to 72,450,000 in-lb (8,185,763 Nm) torque capacity

3-year, heavy-duty warranty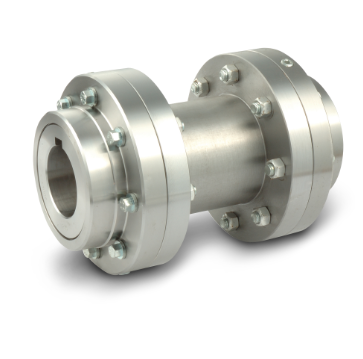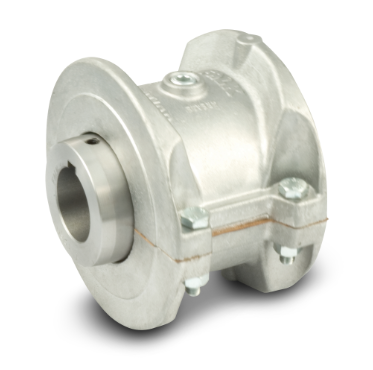 Grid Couplings
Falk Steelflex Grid Couplings have been the industry standard for nearly a century. Known for durability in critical applications, proven performance and versatile design, these couplings are the most frequently specified grid coupling in North America.
FEATURES & BENEFITS:
No need to re-lubricate for 5 years when using Falk Long Term Grease (LTG)

11 models including high-speed, spacer, flywheel brake & controlled torque

Up to 20 inches (508 mm) bore capacity

Up to 8,250,000 in-lb (932,126 Nm) torque capacity

Up to 10,000 rpm

Modular design reduces required spare parts inventory

25 sizes available

Replace-in-place design reduces element change-out time
Rigid Couplings
Tollok Rigid Couplings are designed for applications where precise shaft alignment is crucial to it's success. Designed with easy installation and disassembly in mind, Rexnord Tollok Rigid Couplings come in a wide range of sizes and torque capabilities to fit any job.
FEATURES & BENEFITS:
Medium high torque

Restricted number of tightening screws

Easy installation

Available from 17 mm to 80 mm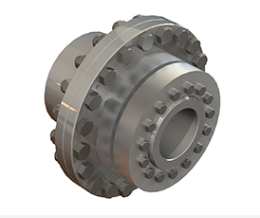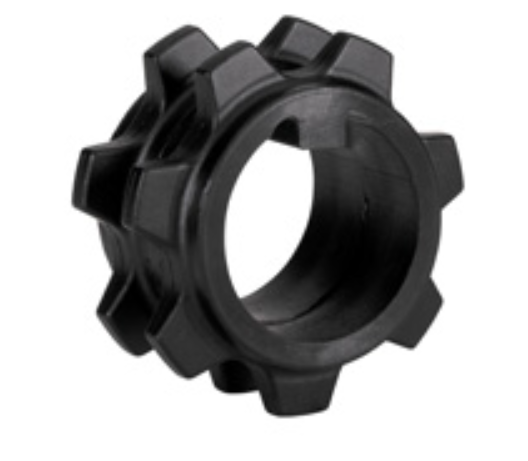 Conveying Solutions
No matter what industry you are in, you can depend on our Conveying Solutions portfolio for your demanding conveying application needs. Choose our MatTop and TableTop Conveyor Chain for innovative surface options and Rexnord Conveyor Components for smooth conveyor operation. Our Bulk Handling Components, including idlers, rollers and sprockets, move your bulk material where it needs to go.
Industrial Chain
Rexnord is the industry leader and most experienced chain manufacturer in the world. Our chain designs are created on the latest computer-aided design equipment, and then transmitted via computer network to the manufacturing floor where the designs are turned into finished products. Using state-of-the-art manufacturing technologies, we bring quality, reliable chain with years of trouble-free performance.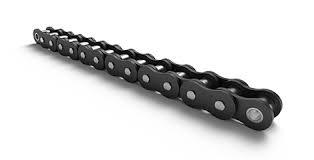 Bearings
When it comes to getting a job done, uptime is everything. That's why customers depend on Rexnord premium quality bearing design, performance, and technical support. Our well-known brands, including Rex, Link-Belt, Duralon and Tuflite, provide performance and quality in spherical roller bearings, ball bearings, cylindrical roller bearings, sleeve bearings and filament bearings. Our bearings are trusted worldwide in applications ranging from industrial machinery to conveyors, chain and belt drives, and air handling and power transmission.