Ingersoll Rand
Ingersoll Rand's diverse and innovative products range from complete air compressor systems, tools, ARO pumps, material handling systems and more. Ingersoll Rand provides products, services and solutions that enhance our customers' energy efficiency, productivity and operations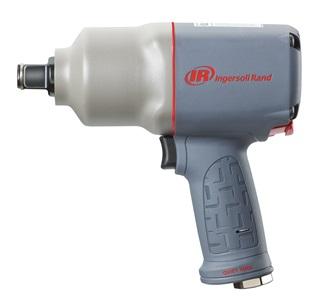 Impact Wrenches
Don't settle for less. Ingersoll Rand cordless and pneumatic impact wrenches are highly regarded by professionals everywhere, whether for automotive services or industrial production. Our advanced engineering and excellent manufacturing standards are often imitated, but never duplicated. Ingersoll Rand impact wrenches are well known for their durability and compact profile, delivering rugged reliability and the best power-to-weight ratios on the market. Our industrial production class impact wrenches have an innovative ergonomic design and are manufactured using a proprietary hardening and treatment process…all adding up to the longest lasting, hardest hitting impact tools in the business.
Air Motor
Creating sheer power from the natural environment, Ingersoll Rand air motors are flexible, efficient alternatives to electric sources. With infinitely variable speeds and torques, our motors are perfect for a wide range of industrial applications from 0.10 to 30 horsepower, 23-26,000 rpm speed ratings and 0.10-1,090 ft-lb torque ratings. And they also will not overheat or burnout, making them safe for operating in hazardous conditions.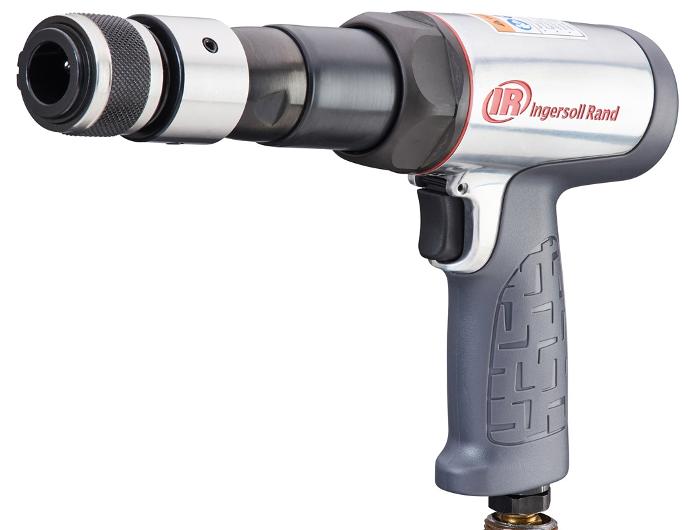 Air Hammers
Ingersoll Rand air hammers are designed with maximum efficiency in mind - ensuring that the tool does the work, not you. They will deliver the punch you need to get the job done fast and comfortably, including exhaust and front-end jobs, general bolt cutting, pin driving and body shearing work.


Air Grinders
Ingersoll Rand provides automotive technicians and maintenance personnel with the muscle they need for tough grinding jobs. Cleaning surfaces, removing gaskets and general surface prep is no problem for our full line of straight and right angle grinders. And when you need industrial grade power, Ingersoll Rand has the tools for you. Our industrial grinder line includes the M2-Series, heavy duty Pro-series, ARO pencil grinders and revolution grinders. Choose what is best for you.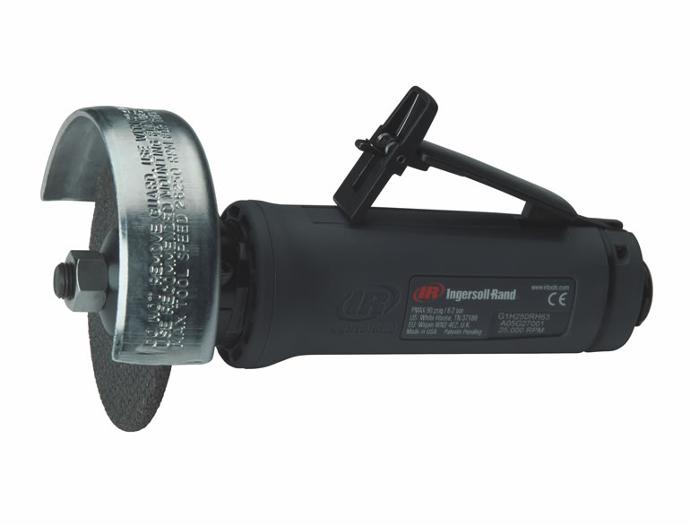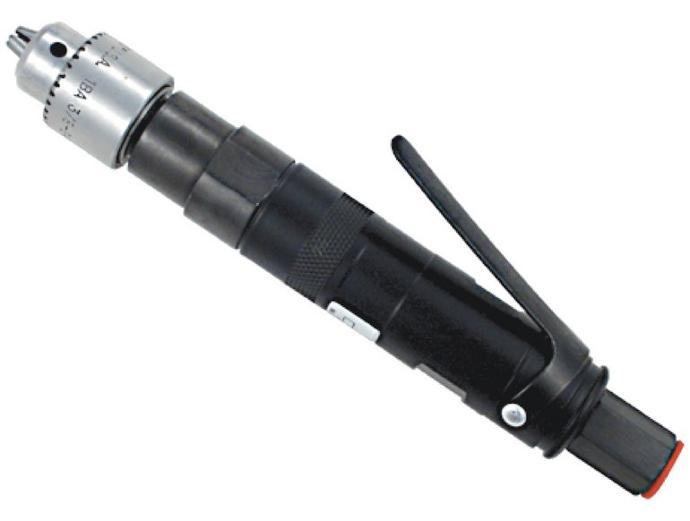 Air Drills
Any material, any size, all the time - The Ingersoll Rand suite of handheld and fixtured drills offer the speed, power and accuracy to deliver true holes, day in and day out. Our handheld drills feature compact size, superior ergonomics, excellent power-to-weight ratios and durability making them ideal for production and maintenance applications. Choose from our broad range of models, including inline, angle, flat head, pistol and modular drills to meet your exact requirements. And Ingersoll Rand's line of fixtured automatic feed drills are the perfect solution when accurate and repeatable hole-drilling is needed.
Air Starters
Ingersoll Rand air starters are flexible, efficient alternatives to electric sources. They create sheer power from the natural environment, and are perfect for a wide range of industrial, marine and automotive applications. Ingersoll Rand offers well over 200 cataloged models of vane and turbine air starters with an extensive range of options and maintains data on hundreds of special application air starters for extreme conditions.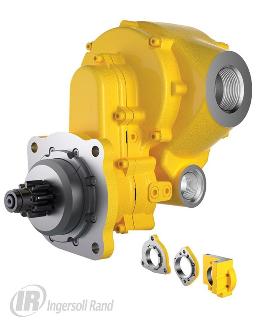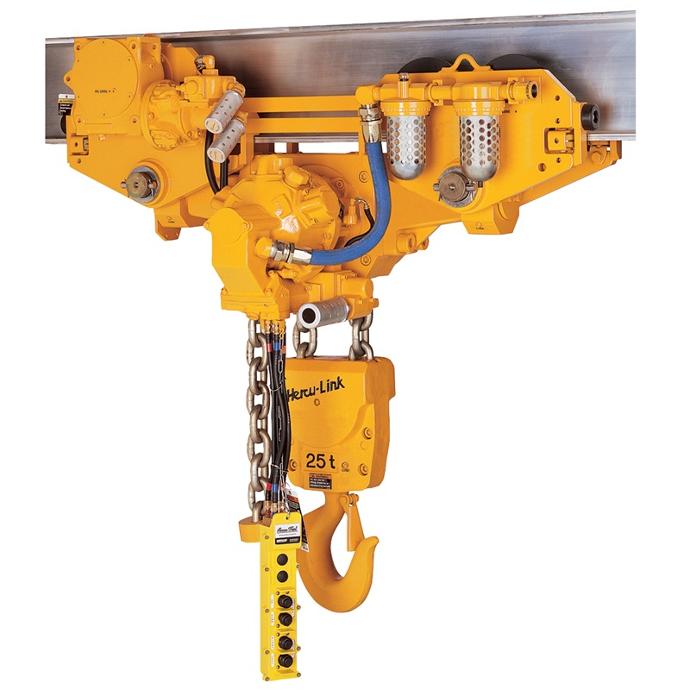 Air Hoists
Bring outstanding control, reliability, long life and safety to your load handling operations with Ingersoll Rand manual and powered hoists. We offer the broadest range of chain hoists in the world, with lifting capacities ranging from 125 kg through 100 tons. Applications served include high-speed production, food grade applications, construction, mining, shipyards, power plants, cement plants, refineries and onshore and offshore drilling and production platforms. Ingersoll Rand hoists offer premium features at a great price…and performance that is beyond tough!