Eastern Msar Trading & Contracting Company
---
We pledge to keep continuing growth and excellence in our services.
Our strength lies in its people and their belief in creating solid long-term relationships. Highly trained and motivated Team; work in partnership to examine the most profitable opportunities for the growth and development.
Previous
Next


Eastern Msar Trading & Contracting Company
An ISO 9001:2015 accredited company was formed in the year 1968 as an industrial service and supply unit. The Company has now become one of the largest and leading business conglomerates in the kingdom of Saudi Arabia with diversified interest in the supply of various Engineering products and offering other related services to Oil and Gas, Power & Process Industries in the local market.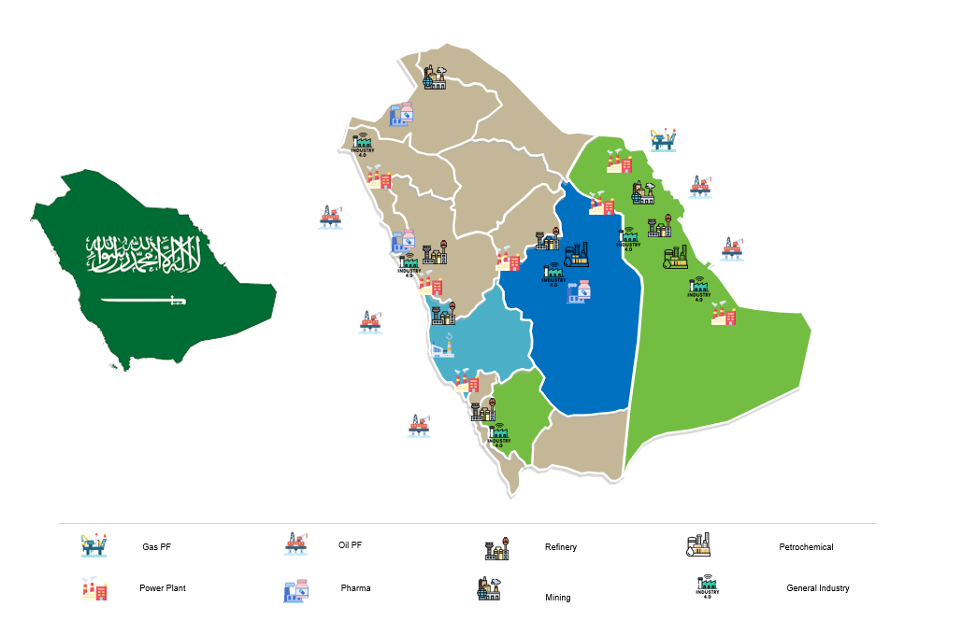 We Easter Msar Company are a 50+ year old organization continuously driving progress in the field of mechanical industry with sales & services.


We partner with leading manufacturers from all the globe to provide the complete solution and total support through design, supply, installation and maintenance of our principles' equipment.



We pledge to keep continuing growth and excellence in our services.





The premier maintenance, reliability & asset management conference & exhibition is one of the largest gathering for maintenance and reliability professionals in the world. Organized by Gulf Society for Maintenance & Reliability in collaboration with Bahrain Society of Engineers, MAINTCON has steadily grown since inception in 2010. The 5th edition of MAINTCON in 2018 has seen a phenomenal response from the industry professionals with a record participation of over 1300 delegates and fully sold sponsorship & exhibition space. MAINTCON 2020 with the theme, Maintenance 4.0 & Digital Transformation, will focus on the technological advancements and the digital transformation happening in the areas of maintenance, reliability & asset management.
Our

Clients